Spark Informatics is a highly experienced offshore outsourcing, web Development and consulting Services Company head –quartered Hyderabad, India. We provide comprehensive IT services that answer all the needs of IT consulting and software development in diverse organizations.
We are the pioneers in the arena of providing professional IT consulting and Financial Accounting services for different industries. We have a team of management consultants; business analysts, Software Developers and IT support experts with rich domain acumen and professional experience in analysis, planning, project management, development, consulting and support, integration and implementation.
Spark Informatics is a conclusion to-end IT application improvement specialist organization for online networking, portable stages, web innovations, distributed computing and Accounting Services on ERP Software's so on. As a major aspect of our IT counseling administrations, we give master guidance and help to address every one of the requirements of our clients. Working together intimately with clients, our advisors draw up the abnormal state IT advancement systems. Our group of IT advisors gives process counseling administrations expected to fathom business challenges identified with programming improvement.
CSS Skills
We specialize in innovative CSS with powerful functionality for better online business.
HTML
Our team of experienced web designers have a history of producing quality, custom designed websites.
WordPress
We specialize in innovative web design with powerful functionality for better online business.
Digital Marketing
The dedicated team at SparkInformatics ensures guaranteed top 10 search engine ranking.
VISION & MISSION
VISION
"To be the most favored trusted and regarded association in the IT and Accounting industry."
MISSION 
"To accomplish our destinations in an environment of truthfulness, decency, uprightness, and
civility towards our customers, Employees, sellers and society on the loose."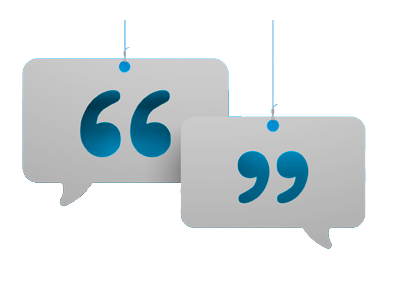 We've been working together with Spark Informatics for more than 4 years now and it is has been a very positive experience for me and my company. Spark Informatics has been a trusted partner and always willing to help resolve the most complex of issues. The quality of the coding and in general work done has been very high. I would recommend them.

Harsha Reddy

I have been involved in big projects for major corporations and the team at Spark Informatics is the best that I have worked with. They are timely, efficient and use best practices in their development work. They move our project along quickly and keep us agile enough to be competitive. I would recommend them to anyone.

Rajashekar
About us